Getting What You Want on Cyber Monday
by Staff Writer
Published November 16, 2010 | Updated December 28, 2015
If you didn't find what you were looking for on Black Friday, then you won't want to miss out on Cyber Monday deals! The Monday after Thanksgiving is another great opportunity to save on holiday gifts. You're sure to be successful while shopping the sales on Cyber Monday if you know exactly what you're looking for. Use these tips to create a successful plan of attack for getting exactly what you want.
How to Find Cyber Monday Deals: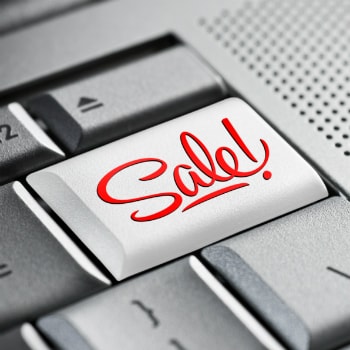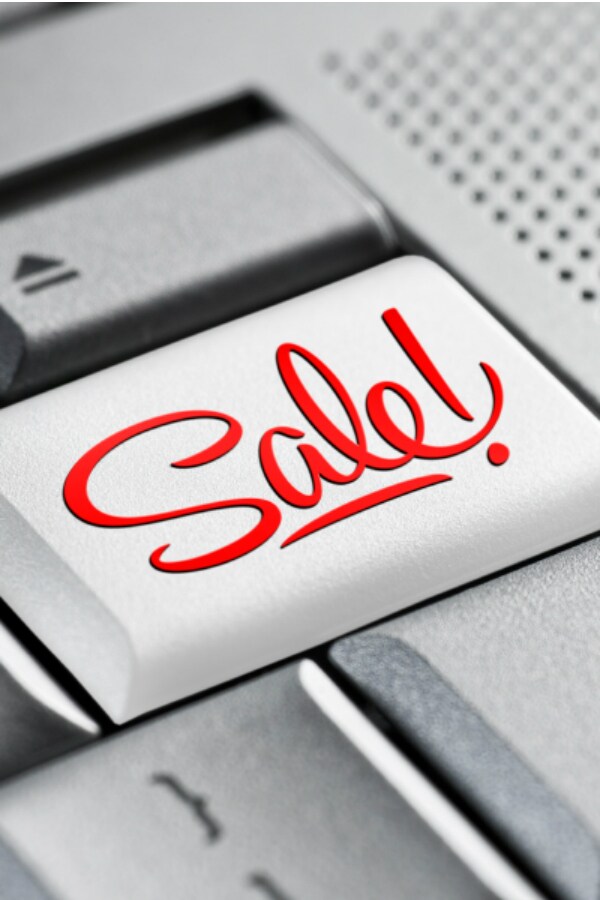 Shop Our Cyber Monday Deals ▸
Be Prepared

Know what you want before Cyber Monday comes. Before sitting down at your computer, make a list of the people you still need to buy gifts for with some notes about the gifts they might like. Take some time before Cyber Monday hits to browse through your favorite websites and sign up for email alerts. If you're familiar with the site, then you'll know exactly where to go when the sale opens and you can buy the presents you want before they sell out.

Find Websites You Trust

Some websites want to take advantage of shoppers during the holiday season. To protect yourself, find the ones that you've used before and had good experiences with. Or look for signs that you're using a trusted site, like notices of awards the website has won, good customer reviews, and news articles.

Bookmark The Cyber Monday Sales Page

If you can open the right web page immediately, you'll be able to get to the best deals quickly. This is especially helpful if you'll be shopping multiple websites or if some retailers have sales that start at various times throughout the day.

Know Your Billing Information

Have all your billing information on hand. Using a website you've ordered from before means they may already have your billing information saved for easier and faster checkout times. If you've recently moved, update your account information on your favorite sites to make sure you have your new address saved -- this will help speed up checkout. Keep your credit or debit cards close, so you don't have to look for them as you're ready to check out.

Do Your Research

Double-check times and offers on the website before Cyber Monday rolls around. Are the MP3 players and laptops only going to be on sale at a certain time during the day? Make sure you know when to be online, so you don't miss out on the items you want.

Have a Shopping Account

Having online shopping accounts at your favorite stores gives you a real time advantage. Online accounts store all the information necessary for you to make a purchase and have it successfully shipped to your door! If you don't already have online shopping accounts, consider signing up and always look for shopping deals or coupon codes that come as incentives for signing up.

Look for Shipping Deals

Some online shopping sites offer deals on shipping if you make a purchase of a certain amount, such as free shipping on your order of $50 or more. Pay attention to these, since saving on shipping can really benefit your budget.

Keep Track of Your Orders

Keep track of what you've purchased online so you can stay on top of your order's successful delivery. Online stores often provide you with tracking numbers that allow you to see your order's shipment progress as well as report any problems to both the store and the shipping company. Many stores will also send reminder e-mails to let you know when an order has been received and your item has shipped. Keep a list of all your items, along with order numbers and delivery dates so that you can stay on top of your purchases!