Finding the Best Cyber Monday Deals Online
by Chandler Warnick
Published November 16, 2010 | Updated December 18, 2015
Black Friday shopping has become a hectic art, but finding the best Cyber Monday deals requires a different strategy. While brick-and-mortar stores offer excellent day-after-Thanksgiving deals, Cyber Monday is one of the biggest days of the year for online shopping, and online retailers will offer plenty of great deals that day. If you're excited to take advantage of post Thanksgiving sales to finish up your holiday shopping (or maybe get it started), then keep reading for a few pointers that will help you find the perfect gifts at great prices.
Cyber Monday Plan of Action: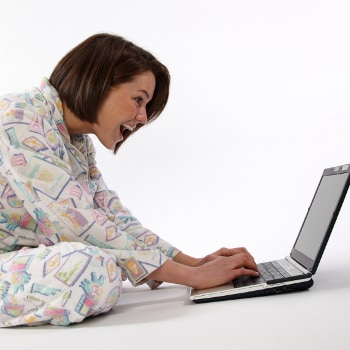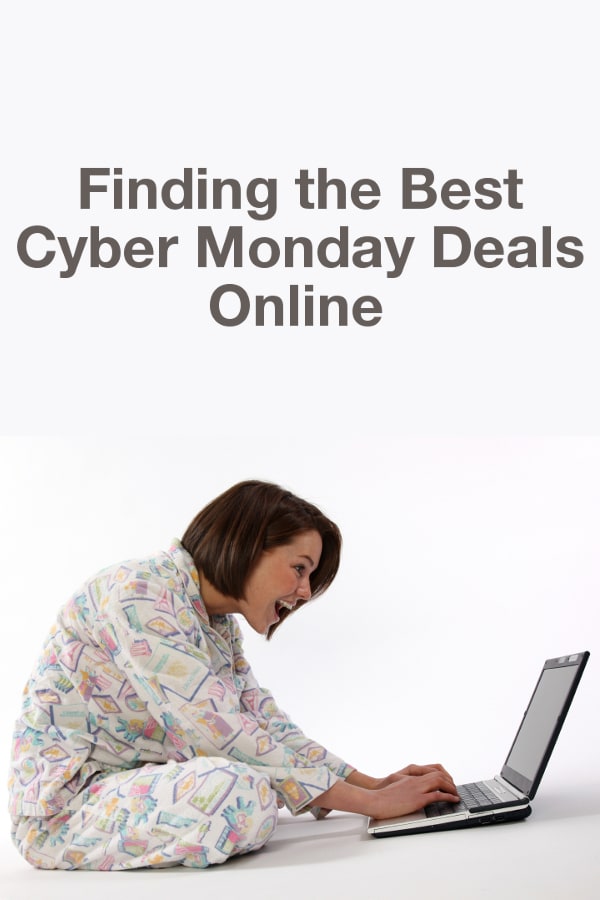 Shop Our Cyber Monday Deals ▸
Plan Ahead

Start browsing your favorite websites early. Some sites will leak their Cyber Monday ads a few days or weeks early to create anticipation for their products, and you may be able to find a few online coupon codes to use, too.

Make a List

Create a list of links to the products you're interested in and the specials you've already scoped out. This will make it easier to shop on Cyber Monday morning and allow you to determine how much you're willing to spend. You could email the list to yourself, create a secret Pinterest board, or create a wish list and set it to be private, so people won't know what gifts you're planning to buy them.

Get To Know Your Favorite Retailers

To find out insider information before holiday sales begin, be sure to follow the retailers you like on social media. Whether you like them on Facebook, follow them on Twitter, or keep up with them on Tumblr, increasing the ways you get information from them will make it more likely that you'll hear about discounts first.

Shop Early

It's much easier for online retailers than brick-and-mortar stores to begin offering Cyber Monday sales at the stroke of midnight. Many, if not most online sellers, will begin offering deals the literal first minute of the new day. If you begin shopping when the sales begin, you not only ensure that the items you're looking for are still available when you go to buy them, you may also find sales that are only available in that first hour. If you aren't sure when the sales on your favorite site will begin, give customer service a call to find out or sign up for email alerts.

Shop Often

Some online retailers offer exclusive Cyber Monday deals that rotate throughout the day, so checking back to your favorite sites at different times during the day can really pay off. However, don't put off buying an item you really want in hopes that it will show up on sale later in the day. While it's possible that you may save a few dollars that way, it's also possible that the item you're looking at will sell out if you wait to purchase it. Rotating deals are a good way to generate gift ideas or find items for people who are hard to shop for.