Finding Cyber Monday Sales
by Staff Writer
Published November 15, 2010 | Updated November 13, 2015
Cyber Monday is the Monday after Thanksgiving, and it's the day you'll find some of the hottest online shopping deals of the whole year. Whether you're looking for toys, furniture, jewelry, or electronics, you'll get the best Cyber Monday discounts with a little preparation.
Find Cyber Monday Sales: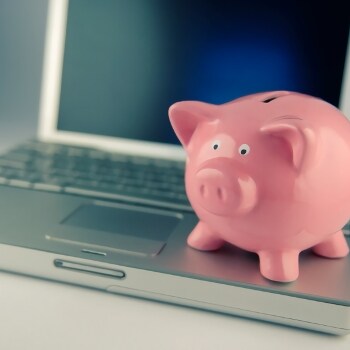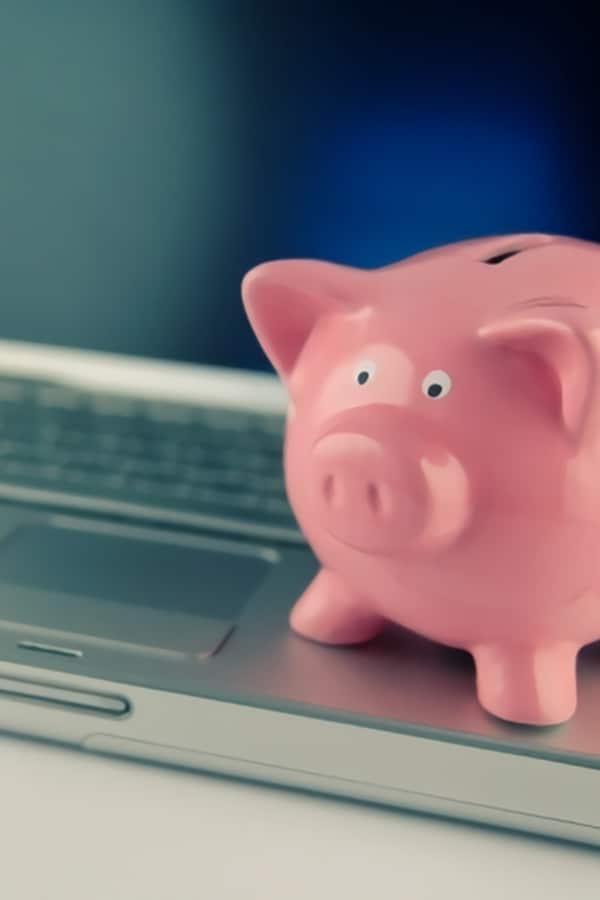 Shop Our Cyber Monday Deals ▸
Get Social Before Cyber Monday

Major online retailers usually have Facebook pages and Twitter accounts to distribute insider information and exclusive deals. It's hard to say whether or not a retailer will offer special discounts on Cyber Monday to their Facebook and Twitter followers (the surprise is part of the fun), but it's likely that you'll at least get some insider information about their Cyber Monday sales. Even if you don't get a special discount, liking a retailer on Facebook or following them on Twitter is completely free, so you have nothing to lose.

Join the Club

If you love to shop on one particular site, see if there is a customer rewards program you can join. While some clubs have a small fee to join, they are designed to encourage customer loyalty, so these customer rewards programs offer incentives that make them well worth the money.

Look for Coupons and Promo Codes

Some retailers will offer other promotions in addition to their current Cyber Monday deals. Be sure to search online for coupons and promo codes for the sites where you want to shop.

Research Retailers

If you're looking for deals on a specific product, browse websites and reviews to determine which retailer carries the items you want. That way, you can start with them first thing on Cyber Monday morning before looking anywhere else.

Sign Up for Email

Many online retailers send out regular emails to alert their customers about sales or to offer them extra discounts or promotions. You may even get to find out which products will be on sale on Cyber Monday before anyone else. Sign up for email at least a few days before, in case it takes time to process your email subscription.

Start Early

The hottest deals will sell out quickly, so don't wait too long to begin shopping. Wake up early in the morning to browse Cyber Monday ads if you can. Check back later in the day too, as some deals may start later in the day.