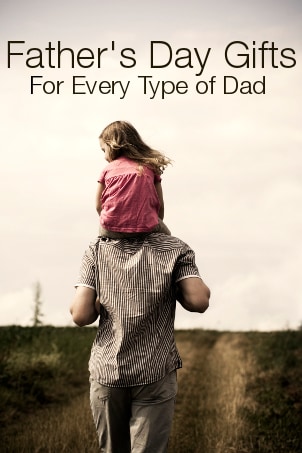 Father's Day is a time to celebrate every kind of father. You can find the perfect Father's Day gift for your dad by focusing on his interests. Whether he's into computers or loves tinkering around the house, you can use those clues to find the perfect gift.
Gifts for Different Dads:

What Do You Want to Do Next?

Shop Father's Day Gifts
Shop Men's Products
Find the Perfect Gift in Our Gift Center
See All Guides
Read More Holiday & Giving Guides
Get More Father's Day Gift Ideas