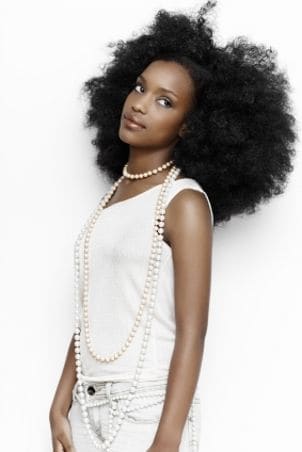 Wallets, hats, belts, gloves: There are a variety of fashion accessories available, and shopping for the right accents for your wardrobe can sometimes be overwhelming. Fortunately, this guide provides you with the tips you need, whether you're shopping for women's handbags, women's scarves or women's wallets. Read on for answers to your questions about women's accessories, including designer accessories.
Questions about Accessories:

Do I need to worry about matching my accessories?
Many women like to have women's belts that match their shoes and winter hats that match their gloves. Matching fashion accessories gives you a crisp, classic look, but if that's not your style, you don't need to match. Keep a consistent look without matching women's accessories by sticking to similar styles. For example, if you have a handmade wool scarf, then look for a pair of handmade women's gloves. Women's hats that match your coat's texture or color are also great options.

How do I care for my wool scarves and wraps?
Just like your wool sweaters, wool scarves and wraps need special care. Be sure to follow the care label, and when in doubt, err on the side of caution. Hand washing and dry cleaning may add an extra cost to your designer accessories, but they will also add years to the life of women's scarves and wraps, as well as wool women's gloves. In the warmer months, store your wool accessories in a cedar chest or hanging with a sachet of cedar chips to repel moths.

Should I be concerned about the quality of leather for my belts, gloves and wallets?
When it comes to accessories, especially women's wallets, many women like to shop for pieces that are trendy and not necessarily made to last a long time. However, if you're not willing to give up quality, then look for leather accessories, including women's belts and women's handbags, which have been made from full-grain leather or top-grain leather for the highest quality.

Buy Accessories
Back to Guides Directory