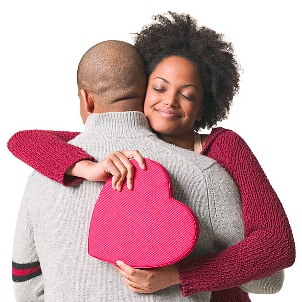 Valentine's Day may have started as a festival to scare off evil spirits and promote fertility, but the holiday has evolved into a day to celebrate love. Worldwide, Valentine's Day the second biggest day for sending cards and letters, and it's a day to show your special someone just how much you care about them. And the perfect gift is easier to find than you might expect.
Frequently Asked Questions:

What Do You Want to Do Next?

Shop Valentine's Day Gifts
Find the Perfect Gift in Our Gift Center
See All Guides
Read More Holiday Guides
Get More Valentine's Day Gift Ideas