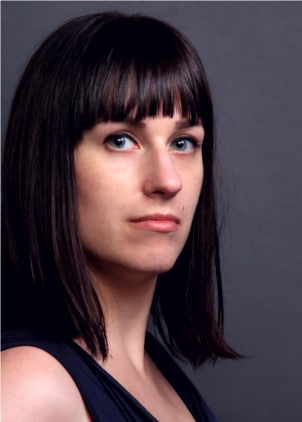 Emily Harrison writes about a variety of topics, including travel, books, holidays, and gifts. She has been creating online content since 2008.

How to Enjoy an Apple a Day Apples are both delicious and nutritious. This guide shows you how to make the most of this well-known fruit.

Valentine's Gifts for Your Little Ones Valentine's Day isn't just about romance anymore. This guide has plenty of gift ideas for your favorite kids.

Top 10 Tools Every House Should Have Find out which household tools are a necessity and the best way to use them.

Prelude to Valentine's: St. Dwynwen's Day St. Dwynwen, the Welsh patron saint of lovers, is celebrated on January 25th. It's the perfect kickoff to the Valentine season!

Callooh! Callay! It's Lewis Carroll's Birthday! Emily celebrates Lewis Carroll's birthday by discussing her love for his famous Alice books.

Spring Break: Time to Start Planning The return of warmer weather inspires Emily to go on vacation.

Back to Guides Directory
Back to Blog Directory