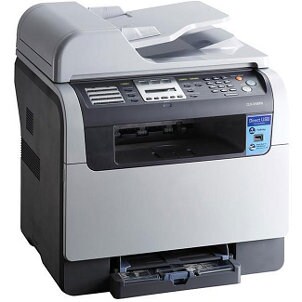 One of the most versatile office machines invented in the last 30 years, copiers have steadily improved in quality and reliability. Copiers reproduce documents at high speeds in black or color ink. You can even find all-in-one printers that copy, fax and print. Whether you need to make copies at the office or want to copy documents at home, investing in a copier can help make the process efficient and simple. Here are some facts you may want to consider when looking at copiers.
About Copiers:

How copiers work: Copiers digitally record images of a document using a photoconductive material that passes over the document. The copier produces an electrical charge that attracts toner to the area. The image of the document is then impressed onto paper, using a combination of heat and pressure, producing a replica of the original document. A color copier uses several tonor colors to produce an image. Copiers are widely used in commercial offices, but home office models are available as well.

Types of copiers: Copiers can either be analog or digital. Analog copiers are generally used to produce large amounts of copies in a short period of time and generally produce a lower resolution image. Analog copiers are commonly used in a large office setting for text documents. Digital copiers can produce crisper, cleaner copies. A digital copier is better for copying photographs and manuscripts containing many details or designs.

Image manipulation features: The average copier is capable of enlarging documents, double-sided copying, black or color copying and automatic and manual exposure control. A good copier can handle multiple document sizes and layouts as well. Some copiers include display screens with extensive controls that allow you to manipulate the image and even email directly from the copier when properly networked. Beyond the basic features, a copier may have advanced features and functions like water-marking.

Speed and multiple functions: One of the most important considerations is the speed with which your copier can produce copies. Speed is measured in pages per minute (ppm) and varies with the copier model and manufacturer. High-speed copiers are usually more expensive, but they can save time when handling large copying projects. Some copiers are actually multifunction devices, scanning documents, sending and receiving faxes, and printing documents through a computer network.

Buy All-in-One Printers
Back to Guides Directory