Best Smartphones for Christmas 2015
by Kevin P. McGrath
Updated October 14, 2015
This Christmas, keep your loved ones in constant contact with a new smartphone. Modern cell phones and smartphones provide quick access to music, social media, and countless useful apps. The top smartphones this year will give you a large, high-resolution screen and a battery that can last through the day. Here are some of the best brands and models of smartphones everyone will be asking for this Christmas.
Top Smartphones: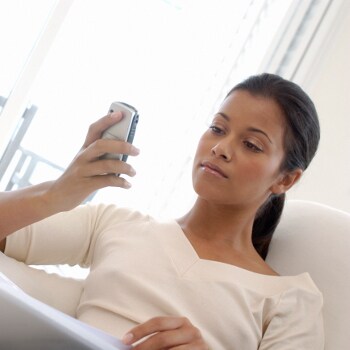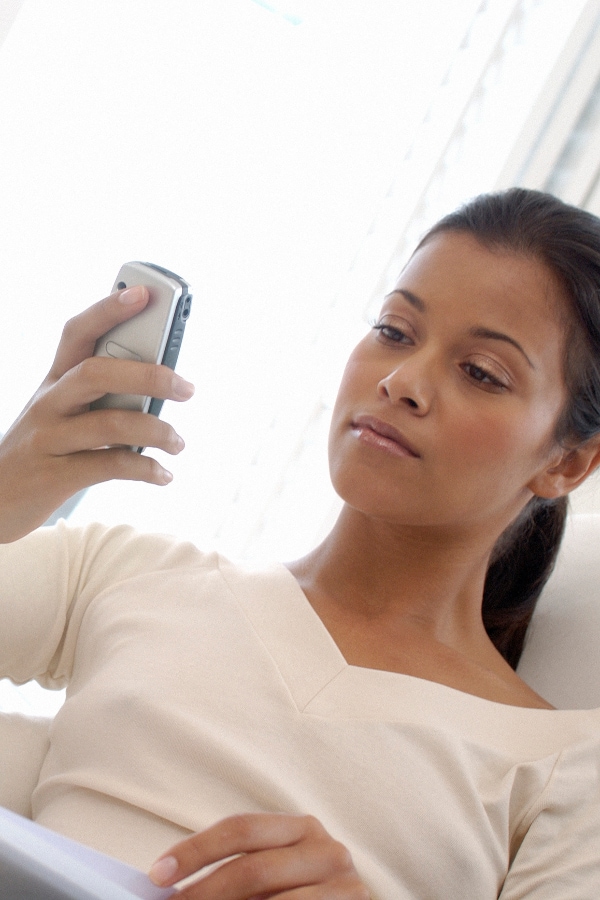 Shop Smartphones ▸
Apple iPhone

The iPhone remains one of the top-selling smartphones on the market. Each new model of the iPhone, like the iPhone 6s and 6s Plus, brings the latest and greatest in both hardware and software. Get access to over a million apps in Apple's app store and get unique features such as iMessage and the free iCloud storage plan.

Samsung Galaxy & Note

Many people prefer the Android operating system, and two of the most popular smartphones with that OS are the Samsung Galaxy S6 and Samsung Galaxy Note 5. Each has a huge screen and impressive camera that can take great photos. Samsung smartphones also have several wearable gadgets you can use with your phone. The new smart watch Galaxy Gear or Samsung Gear Fit fitness band will help you keep your phone in your pocket while you stay connected.

HTC One

The new HTC One M9 has a huge screen compared to the most popular smartphones. The HTC smartphone also provides a unique set of front-facing speakers that have an unbeatable sound. Other features incldude an improved camera and battery life. Similar to the Samsung Galaxy, the HTC is an Android-based device and will give you access to thousands of Android apps and games.

Microsoft Lumia

Microsoft's two newest phones, the Lumia 950 and 950 XL, are big upgrades from previous models that have been improved with better cameras and increased processing power for a faster, more responsive phone. These are sure to be the phone of choice for fans of the Windows operating system. Both support accessories that allow your phone to connect to a keyboard or desktop monitor to essentially behave like a PC.

Sony Xperia

The newest in Sony's line of smartphones, the Xperia Z5 continues the tradition of sleek design and a gorgeous screen. One unique feature that will appeal to Sony gamers is Remote Play, which allows full-on streaming of PS4 games to your phone screen. The phone is also waterproof, but Sony doesn't recommend using it as an underwater camera.

Google Nexus

Google boasts performance at a reasonable price with their new smartphones, the Nexus 5X and the premium Nexus 6P. With easy access to apps through Google Play and the integration of your existing Google accounts, the Nexus is a convenient device with enough power to stick with the competition.
Smartphone Buying Tips:
Don't forget the accessories. Fun phone accessories, like colorful cases, are not just for looks. The right case and screen protector will help protect your phone from drops, scratches, or even water.
Before you buy a smartphone for yourself or as a gift, make sure it will be compatible with your cell phone carrier. Unlocked cell phones offer greater flexibility and can work across multiple networks. If you have questions about unlocked phones be sure to read our guide about unlocked cell phones.