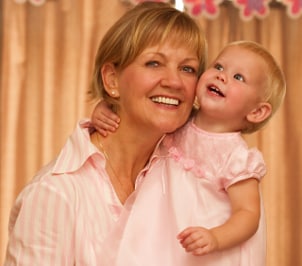 The joy of becoming a new grandparent is worth celebrating, and honoring a first-time grandmother or grandfather with the perfect gift is a gesture that is always appreciated. The best gifts for grandparents involve items that mark this important milestone with a special remembrance or a practical tool that every grandparent can use.
Gifts for New Grandparents:

What Do You Want to Do Next?

Shop Overstock.com
Buy Gift Cards
Find the Perfect Present in Our Gift Center
See All Guides
Read More Holiday & Giving Guides
Get More Gift Ideas