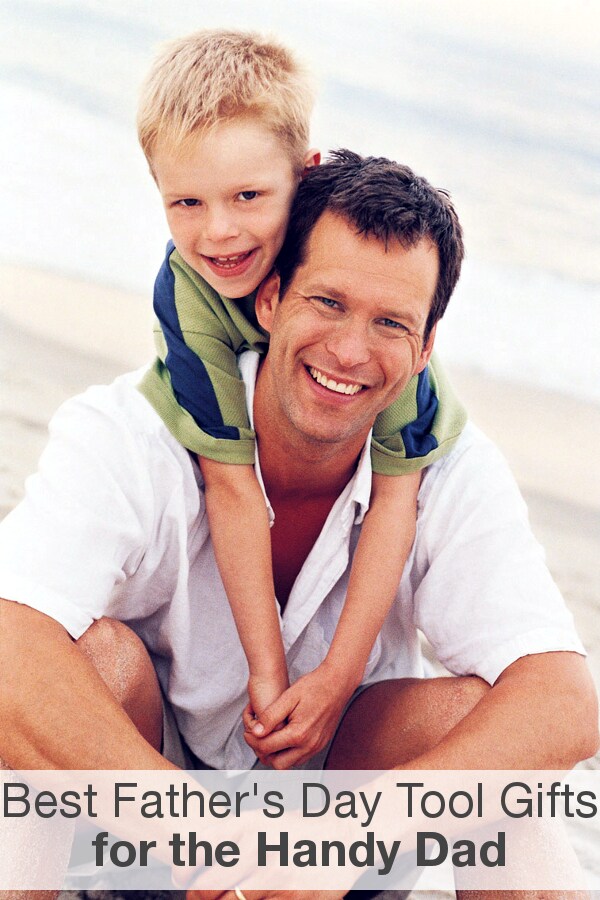 Father's Day is a chance to give your Dad the tools he'll need to tackle his spring and summer projects. To quickly see what your Dad needs, try checking his tool shed or garage to see what he's missing. To help get you started, here are some Father's Day gifts any handy Dad will be sure to love.
Tools Dad Will Love:

What Do You Want to Do Next?

Shop Father's Day Gifts
Shop Tools
Find the Perfect Gift in Our Gift Center
See All Guides
Read More Holiday & Giving Guides
Get More Father's Day Gift Ideas