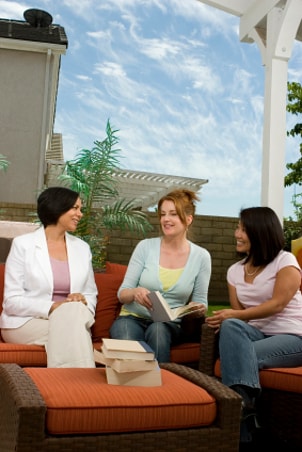 If your mom (or the mom you're shopping for) loves to read, then she'll love getting a new book for Mother's Day. If you're not sure which book will be the perfect present for her, try one of these. A literary Mother's Day gift (plus a little peace and quiet to enjoy it) is sure to make her day.
Mother's Day Book Gifts:

What Do You Want to Do Next?

Shop for Books
Shop all Mother's Day Gifts
Use Our Gift Finder
See All Guides
Read More Book Guides
Get More Mother's Day Gift Ideas