Baby Furniture Checklist
by Maegan Crandall
Published April 29, 2010 | Updated August 14, 2015
When you are expecting, it's important to choose baby furniture that will fit right into your new routine and allow you to take care of your child with ease. New parents may wonder which pieces of nursery furniture are essential and which pieces will perform which tasks. You can prepare for your baby's arrival with this checklist which is broken down by task, so you can decide which furniture you'll need.
Baby Furniture by Activity: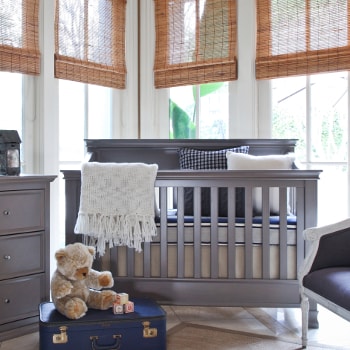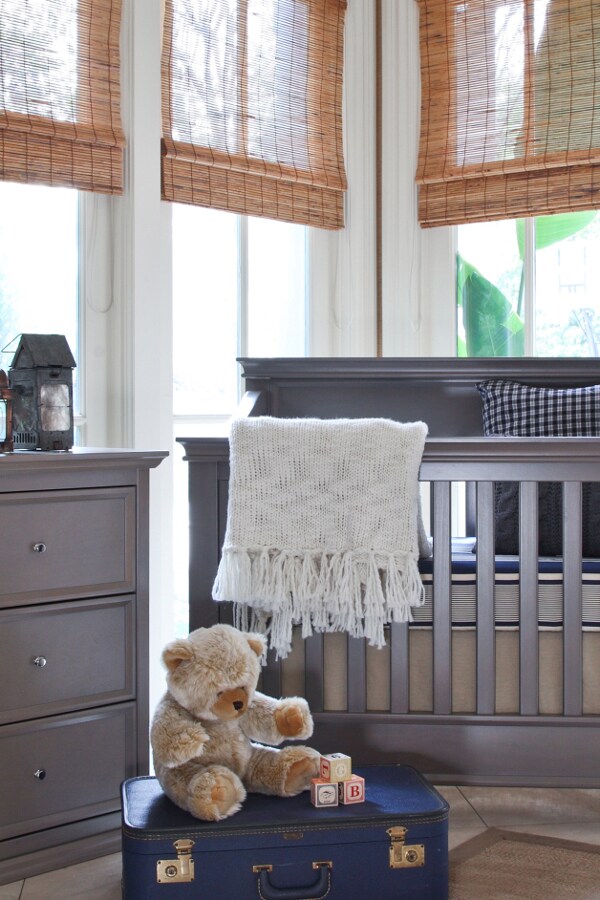 Shop Cribs ▸
Sleeping

Your infant will spend a good portion of his time sleeping, and even as he grows into a toddler, he will spend quite a bit more time sleeping than you will. Cribs, bassinets, baby baskets, and toddler beds are just some of the baby bed options. When shopping for sleeping furniture, consider safety, style, and convenience. Be sure to avoid drop-down cribs, as they pose a safety hazard and were banned by the U.S. Consumer Product Safety Commission.

Feeding

Feeding your baby might take some getting used to, and it's important to choose baby furniture that will make feeding time simple. When feeding a newborn, a rocking chair, ottoman, and support pillow can be helpful, whether you are breastfeeding or bottle feeding. Once your child is about 6 months old, you will want to consider buying a high chair. High chairs are available in a range of styles and materials, from old-fashioned wooden high chairs to modern plastic high chairs.

Storage

Babies come with a lot of stuff, whether from your baby registry and a robust set of baby showers or mom-and-grandma shopping sprees. Keeping baby clothing, spare bedding, toys, and other baby gear organized will make life a lot easier when the little one arrives. Dressers, storage cubes, baskets, bookshelves, and toy boxes are great for storing baby items. Closet accessories can also help you keep baby items organized.

Diaper Changing

You might be surprised how many diapers you will go through on a daily basis with a baby of any age. Diaper changing furniture is helpful for both infants and older babies. Changing tables, hampers, and diaper pails can help keep your baby's nursery clean and organized -- diaper after diaper.

Soothing

When your child has trouble getting to sleep or learning to eat, it can be frustrating for everyone in the house. Soothing baby furniture can help during these difficult times. Rocking chairs, cradles, and baby swings are great for fussy babies.