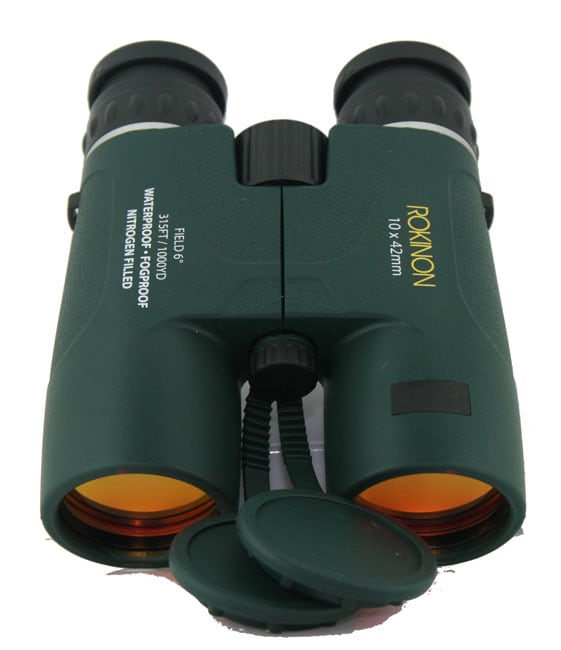 Rokinon 10 x 42 Waterproof Wide Angle Binoculars
Today $67.04


Bought as a gift for son. He was very pleased and said I shouldn't have spent so much not realizing what a bargain I got. He was very happy with the binoculars.

Joyce W. Caudill, Murfreesboro, TN

What an incredible toy! My husband loves to play poker and this is a perfect gift for those poker enthusiasts.

Victoria McCracken, Longwood, FL
Lake Placid Supreme Soft Boot Women's Figure Ice Skate
Today $50.99


Got these ice skates for my daughter for christmas & she loves them,,they are great & the price is better then anyplace I checked....can't beat it...

Sandi Banks, Macclenny, FL

we purchase this for our 7 yr old son for xmas. Very pleased on our purchase. Put s together very easy and was very sturdy. I know he will have a smile on his face when he comes down the stairs christmas day. would totlly recommend this product for any one looking for this kind of item. well worth the money.

terrie harris, Stephens City, VA
Automatic Ball Return 7-foot Putting Green
Today $33.49


Wow! Stop everything & buy this for a present for Christmas or someone right now! This putting green is top of the line! My brother, a golfing nut, rarely takes time off from his international banking schedule. He loves it! He says it is impeccable! He totes it everywhere! Do it now! Outstanding value!

Allen Keach, Palm Bay, FL

I recently purchased this for my grandson for Christmas. He is overjoyed with it. He is having so much fun searching for anything metal in the ground he can find. I give it a high rating. It was a hit from the word go. It is built strong and it appears to be able to withstand his searching the grounds for a long time.

Zanda Hunter, Lebanon, IN