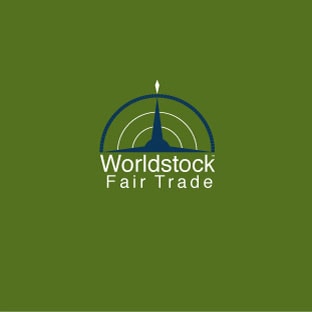 About Worldstock
There are artisans around the world who create exquisite handcrafted items. Because they are small-lot producers, they have difficulty accessing the U.S market in this age of mass distribution.... Read More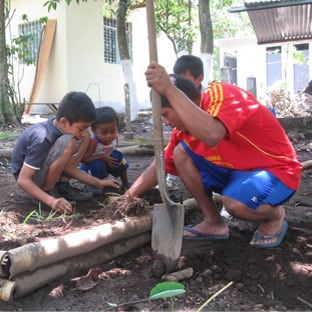 Casa Del Ninos
Our involvement has helped the construction of an earthbag house, rainwater harvesting tanks (to provide clean water to the orphans), and a composting toilet and shower unit. This project is located in the small town of San Marcos, Guatemala. Read More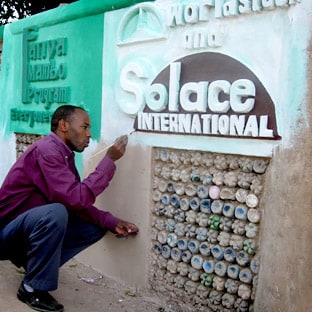 Fanya Mambo School
Fanya Mambo is designed to improve the future of Kenya by educating the children. They also provide training in construction in a way that will improve their urban landscape. They accomplish this with old plastic bottles used in construction projects, creating affordable and eco-friendly materials for the school the children attend.



As of August 6, 2012
$84,513,779
has been given back to Worldstock artisans.
Worldstock returns an average of 60-70% of the sales price on Worldstock products to the suppliers of the artisan products. Rarely is this unique and beautiful merchandise available elsewhere. Worldstock presents customers with the great finds and superior value. The high percentage of profit returned to these skilled craftspeople allows them to reap the rewards of their excellent work while preserving for the world a valuable cultural heritage.

When you purchase Worldstock items, enjoy their beauty and craftsmanship, and also know that you have helped improve the lives of people around the world.

Shop Worldstock Items